Sales Activities
Always up-to-date about your sale activities.
A clear layout with all the important data you need to see.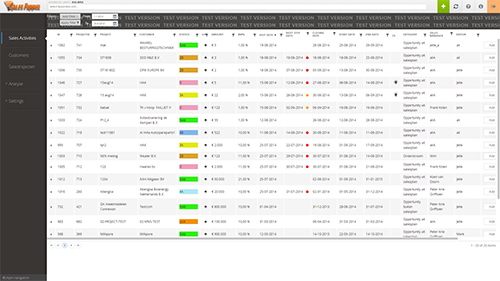 Customers
Keep track of all of your customers.
Easy to edit or view a customer.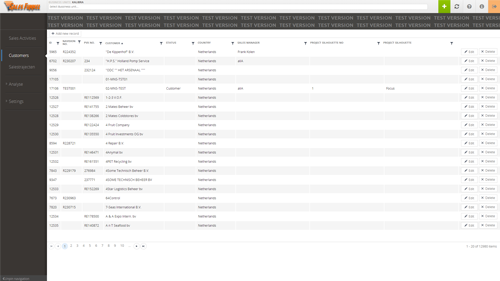 Projects
Keep track of every project.
Easy to edit and view a project.
Everything you need to know about a project in one screen.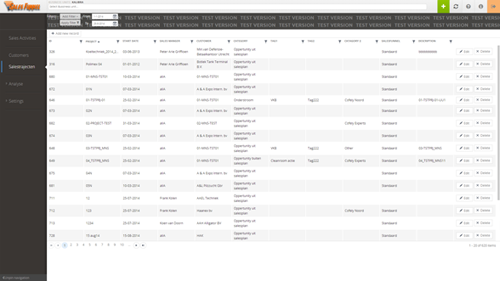 Funnel
Funnel is a clear view of all your projects.
See how far the project needs to go untill you have sold it.
You can also see how much you lost.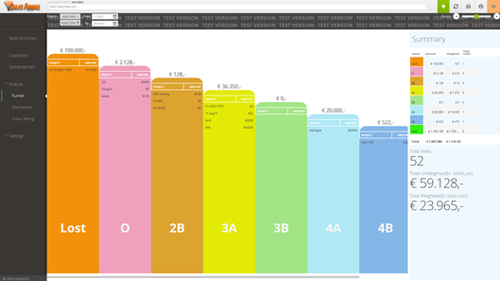 Dashboard
The dashboard is a view to see all of your progress.
There are diffrent screens with important data.
Everything is generated direcatly from you customers and projects.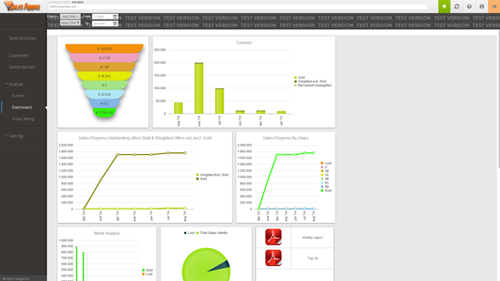 Mobile
SalesFunnel is fully optimized for every device.
Scalable for every device you own.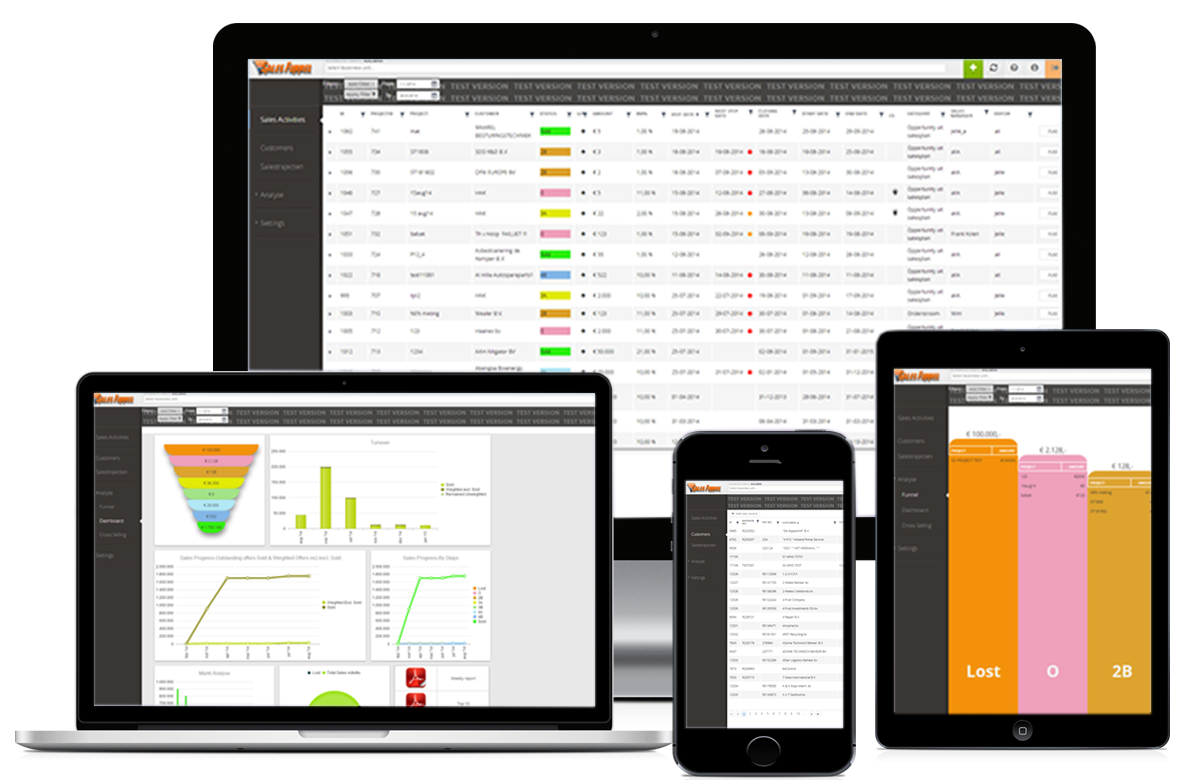 Settings
In the settings you can add options.
The options are dynamic to the wish you want it.